Kevin Montgomery
Authorized Service Rated 4.7 out of 5 stars based on 303 customer reviews
We serviced a
MAYTAG REFRIGERATOR
Model MSD2656KGB
Near Dayton, OH 45406
Unit Has a refrigerant leak non repairable contacting AHS-15 to 20 years in the kitchen=Angela auth# 161AMTI
We serviced a
WHIRLPOOL REFRIGERATOR
Model WRV986FDEM01
Near Bellbrook, OH 45305
Reset unit possible power serge or possible bad main brd gave cust price to install main brd
We serviced a
GE REFRIGERATOR
Model CFE28TSHISS
Near Xenia, OH 45385
Ice maker motor is locked ordering new ice maker; ordrng 1 WR30X28731 (Imk)
We serviced a
FRIGIDAIRE REFRIGERATOR
Model FSC23LR5JM1
Near Kettering, OH 45429
Unit needs new def brd and bimetal not defrosting ; ordrng 1 241511101 (Main brd) and 1 5303918214 (Bimetal defrost)
We serviced a
WHIRLPOOL REFRIGERATOR
Model WRS325SDHZ01
Near Dayton, OH 45414
Installed new main brd and reset unit and instructed cust it would take 24-48 hrs to stabilize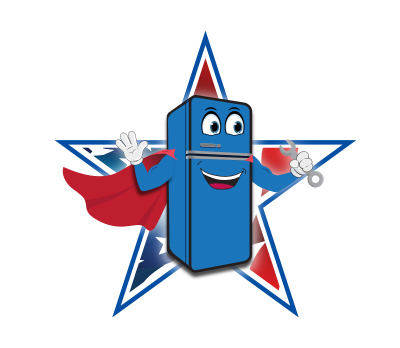 09/23/2022
Kevin was very efficient and technically skilled. He quickly identified and resolved our problem with frost build up in the freezer compartment. He was polite, friendly and highly professional at all times.
Overall Experience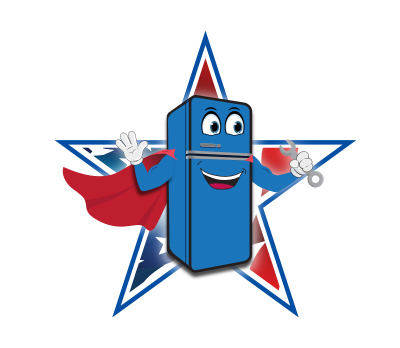 09/19/2022
The problem that we initially had was resolved after the visit. However, he removed our ice maker and when I put it back, it no longer works. I went back and forth about calling again to have someone come out and fix that problem, but I was petrified of the same person being sent out. He was overall very disheveled (shirt half out and zipper down), had open wounds on his arms and legs that were exposed, he was dirty (left finger prints/smudges on the white inside of the freezer), but the worst part was his smell. I had the AC on, but had to open every window. I have an air purifier that turns red when the air quality is bad and his presence actually changed the air quality. I know this is a tough conversation to have with anyone, but this should not be how the company is represented.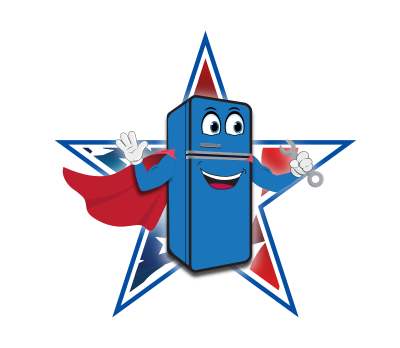 Dear Katie, thank you for calling our attention to this and for sharing your thoughts. We do guarantee our work for 30 days so we would be glad to get another technician out to take a look at the ice maker issue. Thanks for your business, Chris
Overall Experience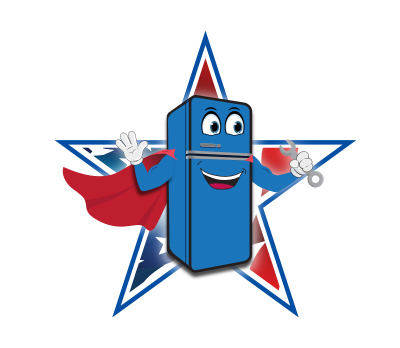 09/15/2022
As it turned out, Kevin didn't have to do much to fix my problem but he was very professional and knowledgeable.
Overall Experience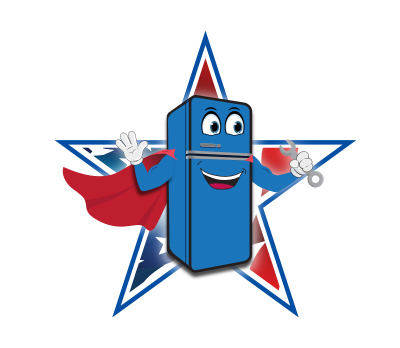 09/12/2022
Very efficient and professional
Overall Experience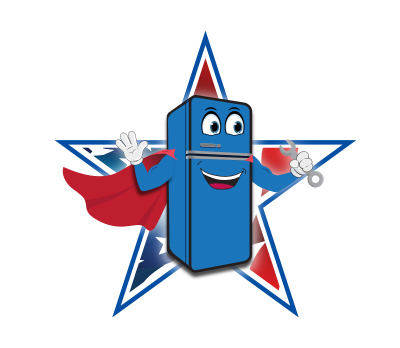 09/06/2022
Overall Experience