Sam R
We serviced a
BOSCH DISHWASHER
Model SHX68T55UCY/07
Near Springboro, OH 45066
Inspected the unit and found the white plastic drain guard in the drain pump area not inserted correctly. While running a test cycle found a large amount of suds built up in the unit and the rinse aid reservoir empty. Advised the customer to keep the rinse aid full and use cleaning tablets on a regular basis as the large amount of suds can trick the unit and thinking it has an issue. All checks ok.
We serviced a
MAYTAG WASHER
Model MVWX655DW1
Near Springboro, OH 45066
Installed parts and leveled the unit. All checks OK
We serviced a
LG DISHWASHER
Model LDF5545ST
Near Miamisburg, OH 45342
Installed parts listed, all checks okay
We serviced a
SAMSUNG HOME LAUNDRY ELE
Model DV42H5200EP/A3
Near Dayton, OH 45431
"Inspected the unit and found the control board responding. Reset the board and removed the child lock. Ran a test cycle, all checks ok."
We serviced a
GE DISHWASHER
Model PDT845SSJ2SS
Near Dayton, OH 45458
Inspected the unit And found the vent steam inside the dishwasher door was loose and allowing water through and leaking through the door. Tightened up cap and ran a test cycle and found no other leaks. All checks OK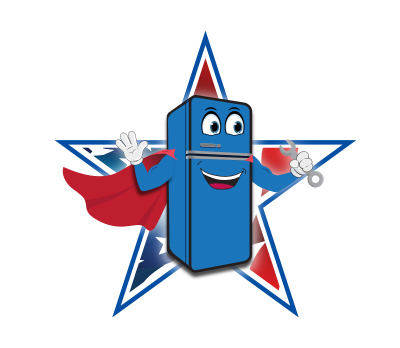 01/20/2023
Sam was courteous, efficient and good at explaining the problems and work done.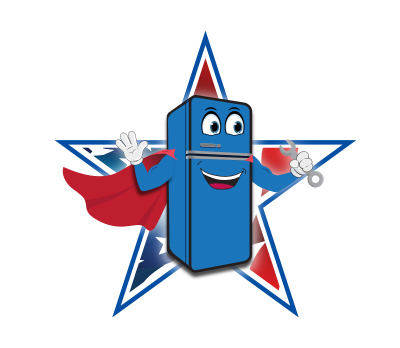 01/19/2023
Analyzed issue, made suggestions. Very nice and efficient. Problem resolved.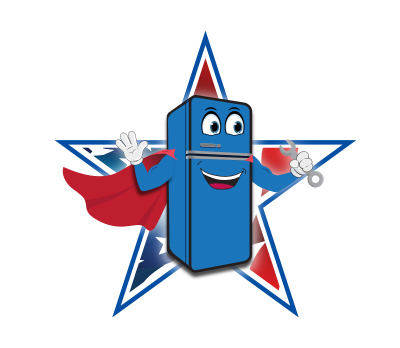 01/17/2023
He was friendly, professional and took care of my dryer promptly.
davidkalman@yahoo@yahoo.com
Dayton, Ohio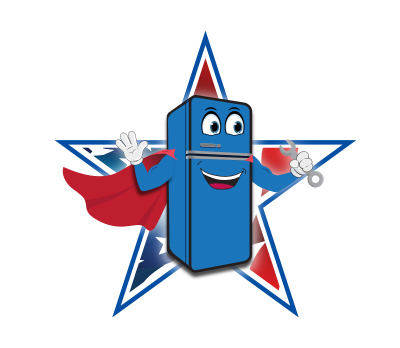 01/09/2023
Am happy with service and timelines. Not happy about an eight hundred dollars washing machine that needs major repairs ,thanks Maytag
Kelli
Washington Township, Ohio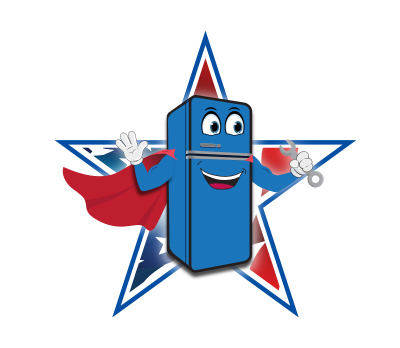 01/06/2023
Sam was very professional and nice.