Tim Robertson
We serviced a
GE DRYER
Model HTX24EASK0WS
Near Xenia, OH 45385
Checked unit over found that the start switch was not engaging. Disassembled unit and fixed start switch. Checks OK.
We serviced a
SHARP MICROWAVE
Model SMC1585BW
Near Beavercreek, OH 45430
Installed parts listed, all checked good
We serviced a
WHIRLPOOL WASHER
Model WFW3090JW0
Near Dayton, OH 45402
Checked unit over found unit would not respond to any commands and would not run a cycle. Reprogrammed control board and reset user interface. After running and reprogramming I was able to get the units to function. Still not draining out properly. Cleared out drain pump. Cleared out detergent buildup. Reassembled unit checks
We serviced a
WHIRLPOOL DRYER
Model WGD5520S00
Near Dayton, OH 45410
Replaced thermostat checks ok ; used 1 279816(pw) (FUSE) from stock
We serviced a
BOSCH DISHWASHER
Model SHX53T55UC/07
Near Dayton, OH 45419
Checked unit over found the unit had a shorted drain pump and a shorted control board. Customer does not want to continue with repair.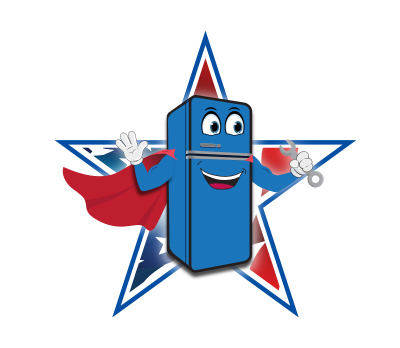 11/30/2023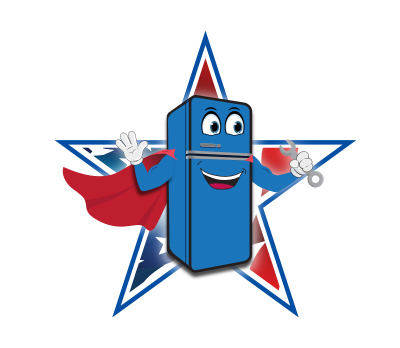 11/29/2023
I appreciate the fast service and Tim was so nice and friendly. Very knowledgeable and repaired my washing machine quickly. Great service.
Tiffany Mc
Vandalia, Ohio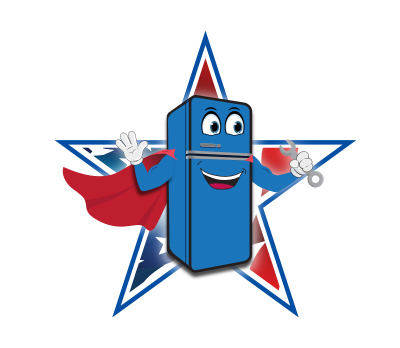 11/27/2023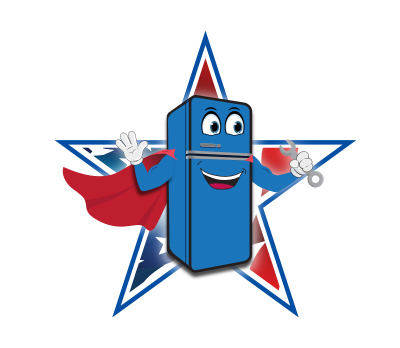 11/27/2023
Tim was very professional and kind. He also explained why my dryer hair cut off and was unable to work. I really appreciate it how he came in knew what the problem was it was able to complete it. Thank you Tim for all you do.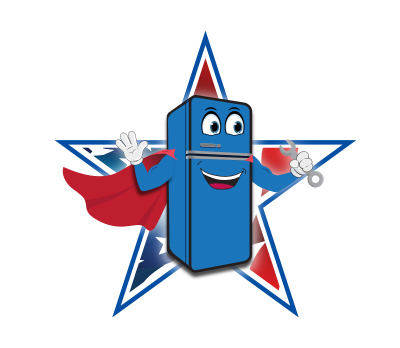 11/22/2023
Appreciated the text for the arrival time! Tim was quick and explained the issue/fix. All was much appreciated!